—

Outdoor Media Specialist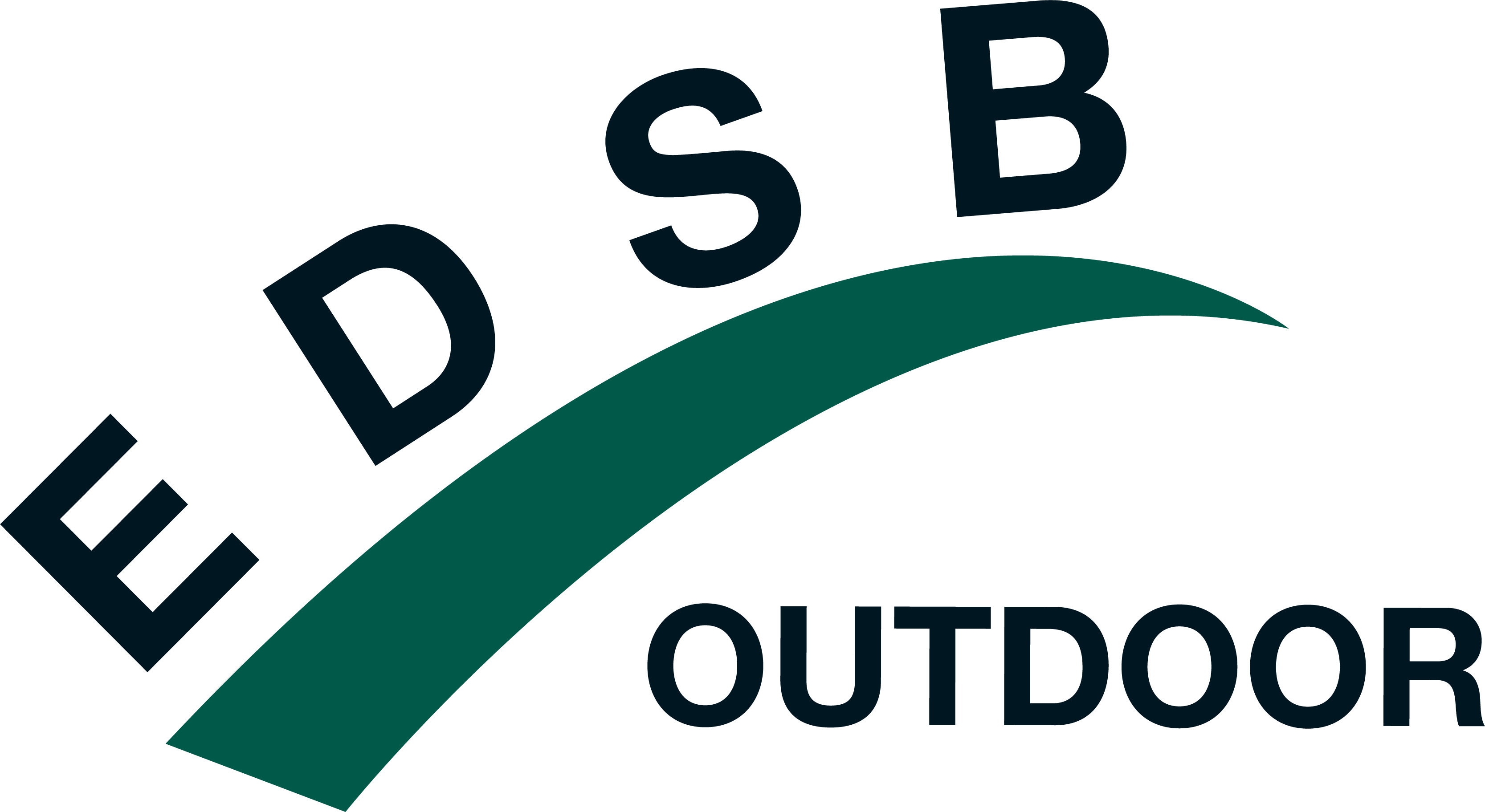 The subconscious mind controls 95% of our lives. It is 30,000 times more powerful than the conscious mind. Plant an idea in the subconscious mind and nourish it with repetition and emotion, it will one day become a reality. Simple, static out-of-home advertising provides repetitive impressions that create lasting memories in the subconscious mind of your target audience that is not easily erased. 
A Full Service
outdoor agency
Established in 1997.
Provider of comprehensive outdoor advertising solutions in various sizes and formats.
Lean and efficient management team ensuring swift and efficient customer service.
Involved in numerous sponsorship programs as part of our good corporate citizen principles.
Our vision is to be a renowned and effective solution provider focused on customer satsifaction.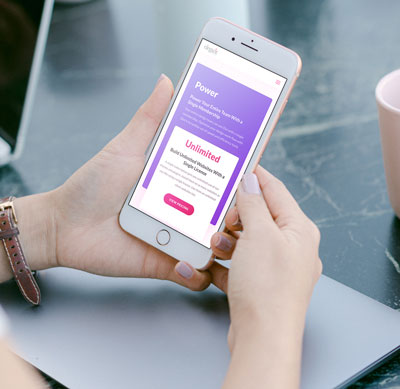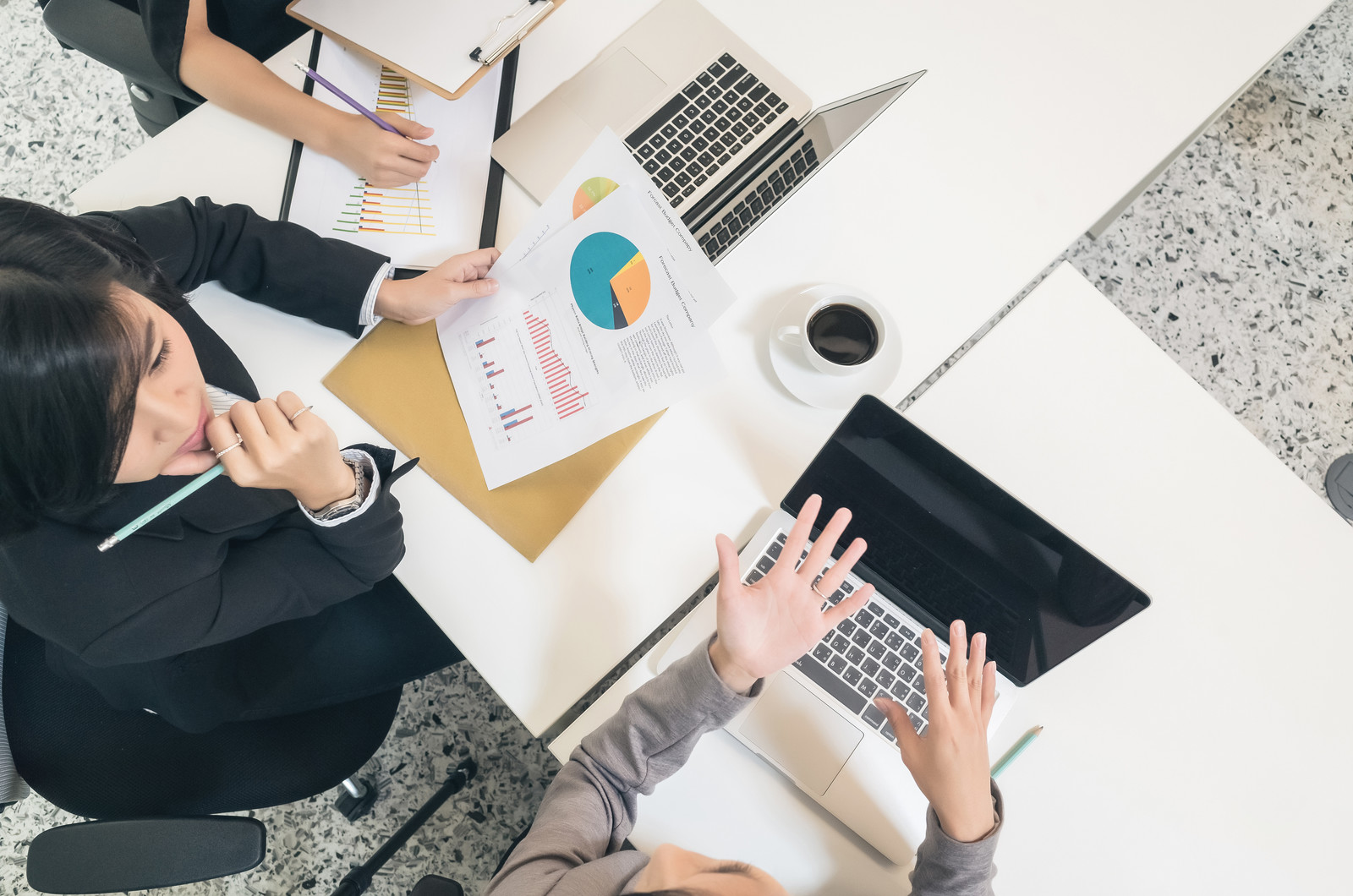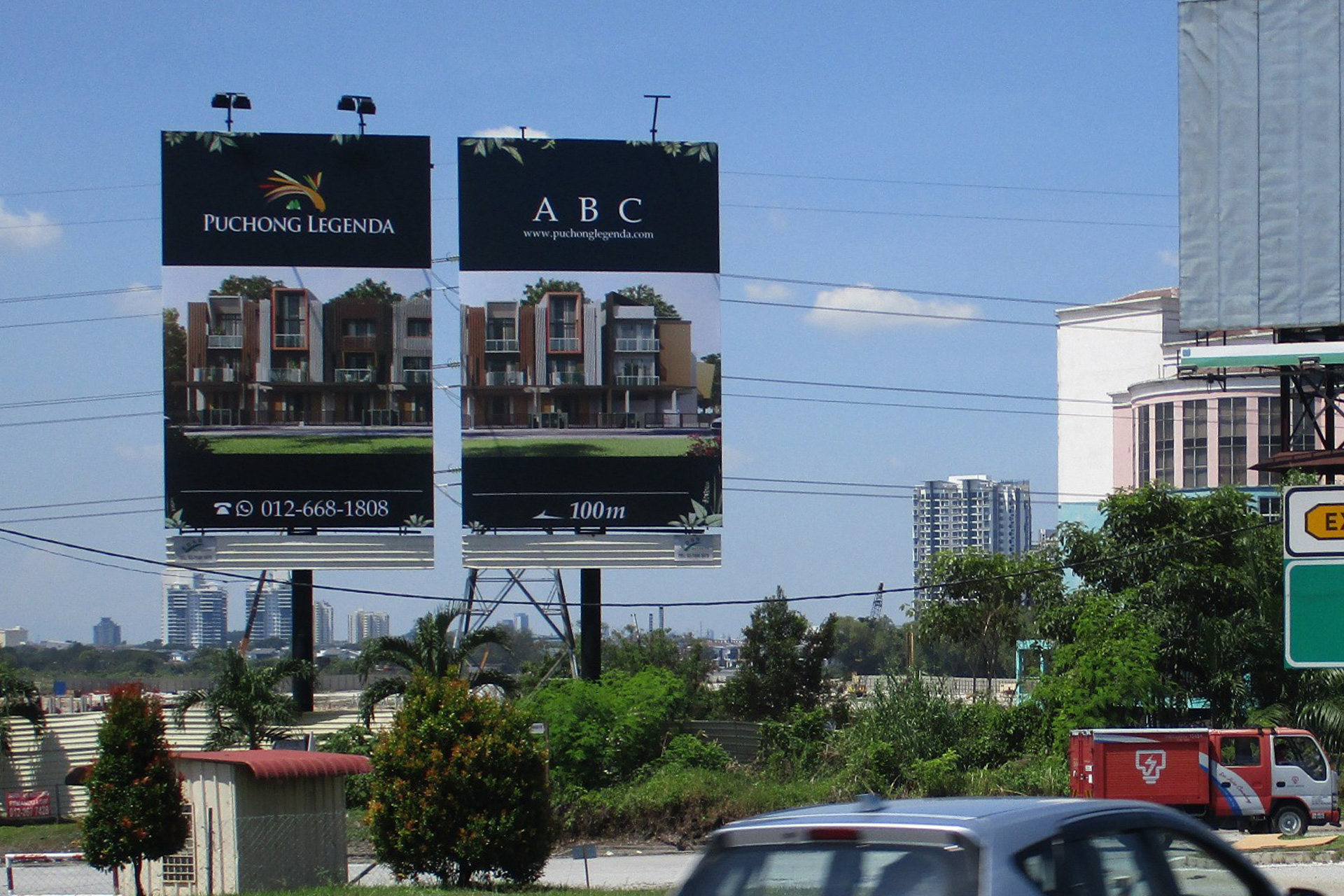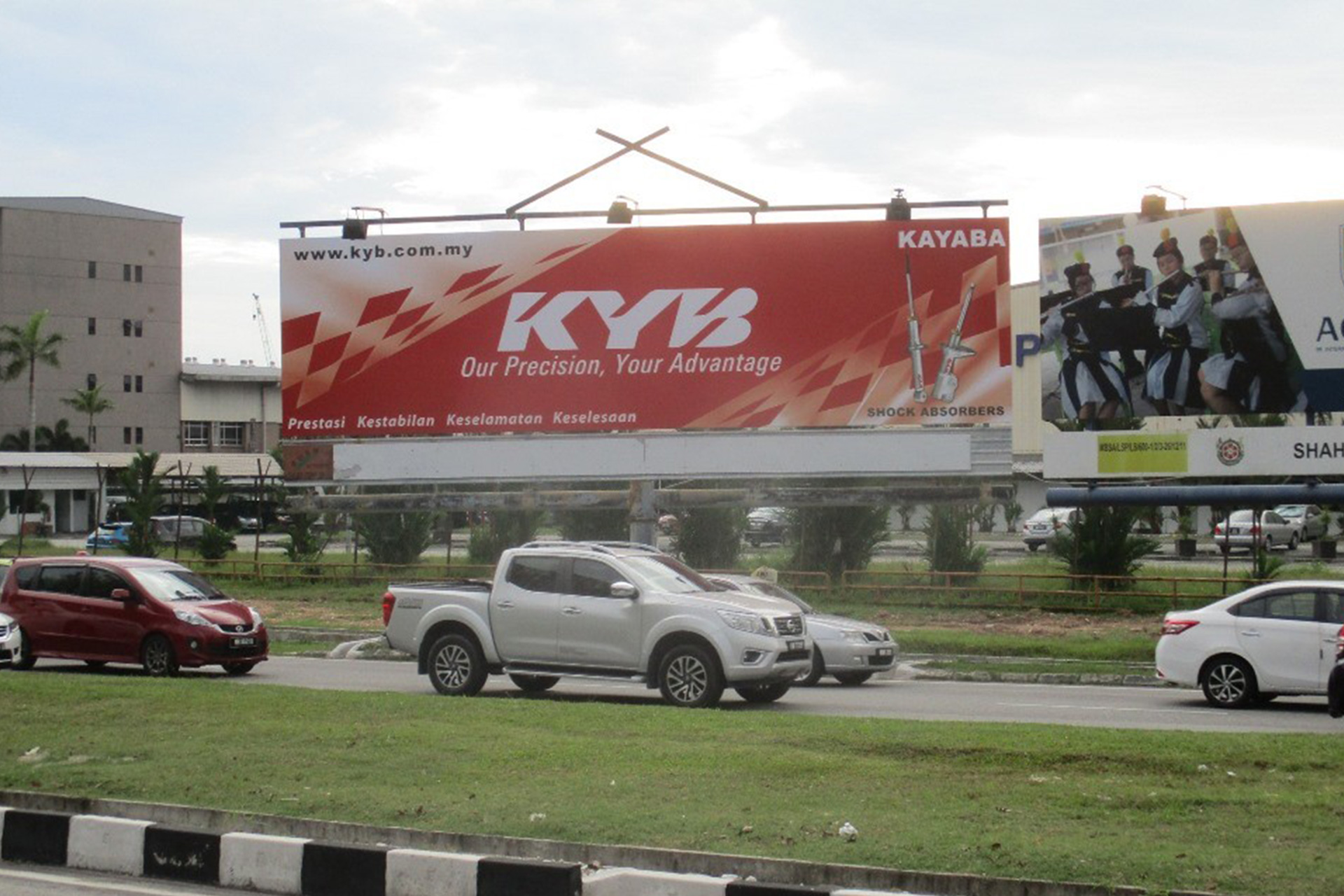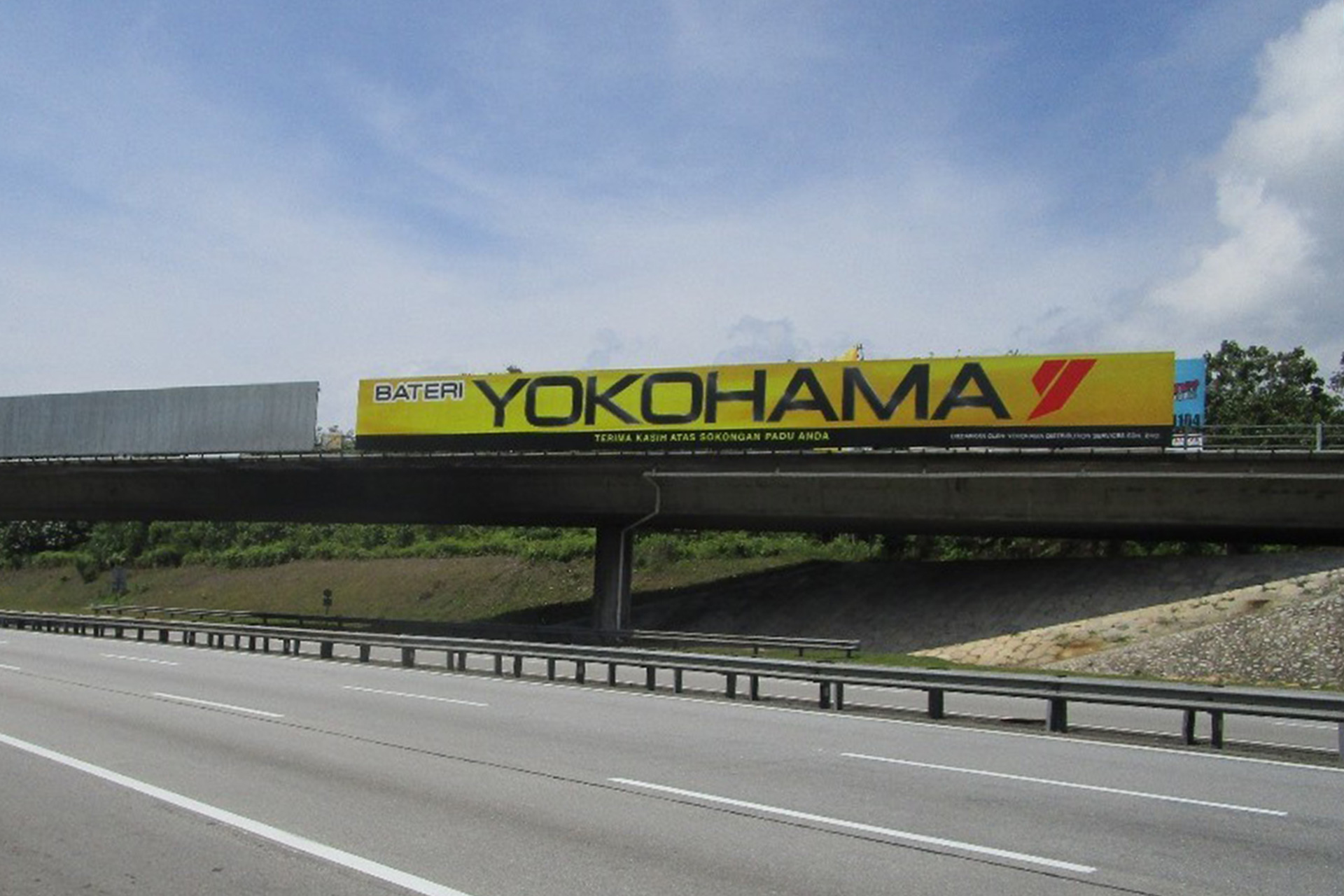 OUR CLIENTS

ARE AMONG THE BEST IN THEIR INDUSTRY
A 108, Level 1, Block A, Kelana Square,
No. 17, Jalan SS7/ 26,
47301 Petaling Jaya, Selangor Darul Ehsan,
Malaysia